Why is my data not live on Tradovate?
>>>>>>>>READ ME FIRST<<<<<<<<
AFTER RECEIVING YOUR TRADOVATE LOGIN CREDENTIALS (PART 2 - STEP 3 BELOW) MAKE SURE YOU LOGIN IN HERE: https://trader.tradovate.com/welcome AND SIGN THE NON-PROFESSIONAL AND OTHER DOCUMENTS BEFORE CONTINUING OR TRYING TO CONNECT TO ANYTHING. YOU WILL HAVE DELAYED DATA IF YOU DO NOT COMPLETE THIS STEP FIRST AND WILL ALSO BE CHARGED OVER $300 DOLLARS/MONTH FOR DATA.
Note: It will take 10 minutes minimum to 90 minutes maximum for the data to be activated AFTER you sign the data agreements depending on how many users are signing up at the same time. This only applies the first time you signup. We are working on a method to expedite this process but it will take a couple weeks to develop in the meantime there is a wait time. Thank you for your patience with the activation process during this launch. Please do not submit a help desk ticket for data not being live until after 90 minutes of you signing the data agreements has expired.
When you don't have live market data your instruments show as orange, meaning your data is delayed!!!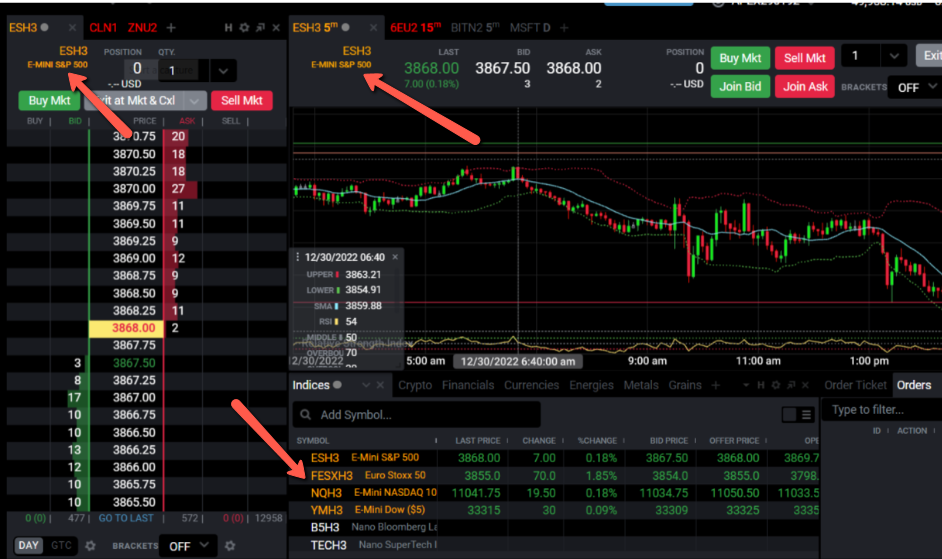 >>>DO NOT PLACE ANY TRADES <<<
before live market data has been enabled,
it can lead to big losses!!!!!